Rike Audio MY CAP • High-End Audio Capacitor
Our new aluminium-mylar-rike-special-oil capacitor is in production.
After years of development work, the new Rike Audio capacitor is ready for production. It is a real high-end audio capacitor at a very reasonable price and is therefore suitable to refine any loudspeaker or amplifier project.
With a dielectric strength of 1000 VDC, this capacitor is also suitable for tube amplifiers with very high voltages.
Rike Audio is the only capacitor manufacturer in the world that produces eco-friendly capacitors and uses suitable materials that do not harm people and the environment.
Rike Audio Turntable model JOY TT1
The new JOY TT1 turntable is in production.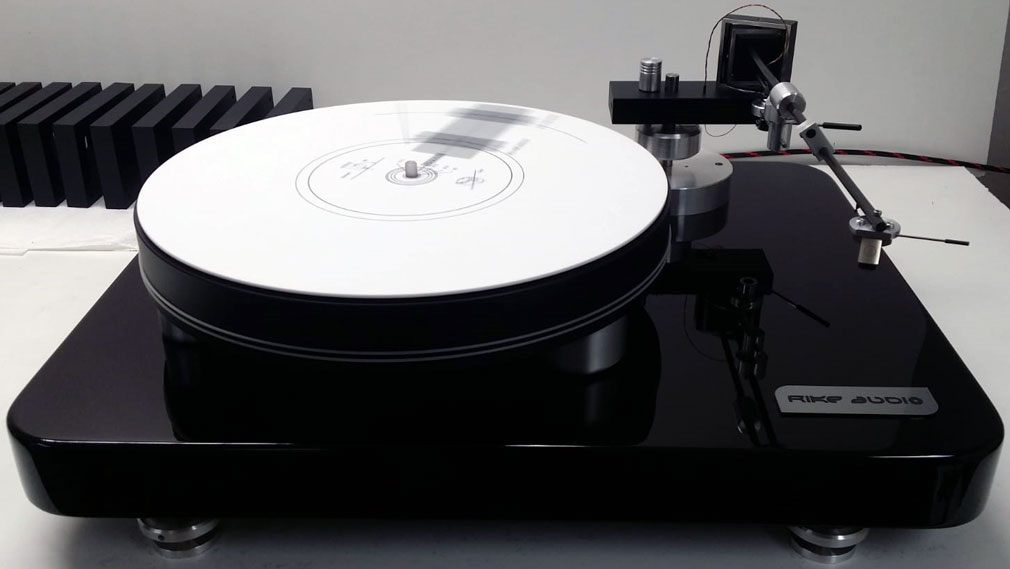 Natalija Phono
III

– Genuine world-class performance
Romy 20SE - Integrated Single Ended Triode Line Amplifier
New tube integrated amplifiers and phono pre-amplifiers in production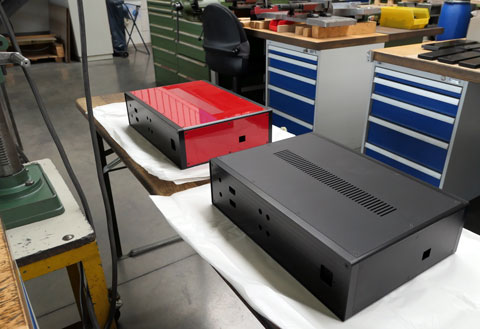 New phono preamplifiers:
• Natalija Phono III
• Natalija Phono III signature
• Sabine Phono II
New integrated amplifiers:
• Lilli 12SE - tube amplifier with GU50 tubes 12 watts
• Kaja 20PP - tube amplifier 20 watts
info_outline Customers with a German residence
Covid-19 / Coronavirus · Affects visits to our exclusive dealers' shops:
Dear visitors, if you are interested in our high-end audio products (amplifiers & accessories), please call our customer hotline. We would be happy to advise you in detail. If you are interested in buying, we will refer your request to one of our exclusive dealers. The desired product will be sent to you. A shop visit is not required. Our audio capacitors are available in our online shop.
Customer hotline:
mobile: +49 176 13008812 | landline: +49 911 13017372